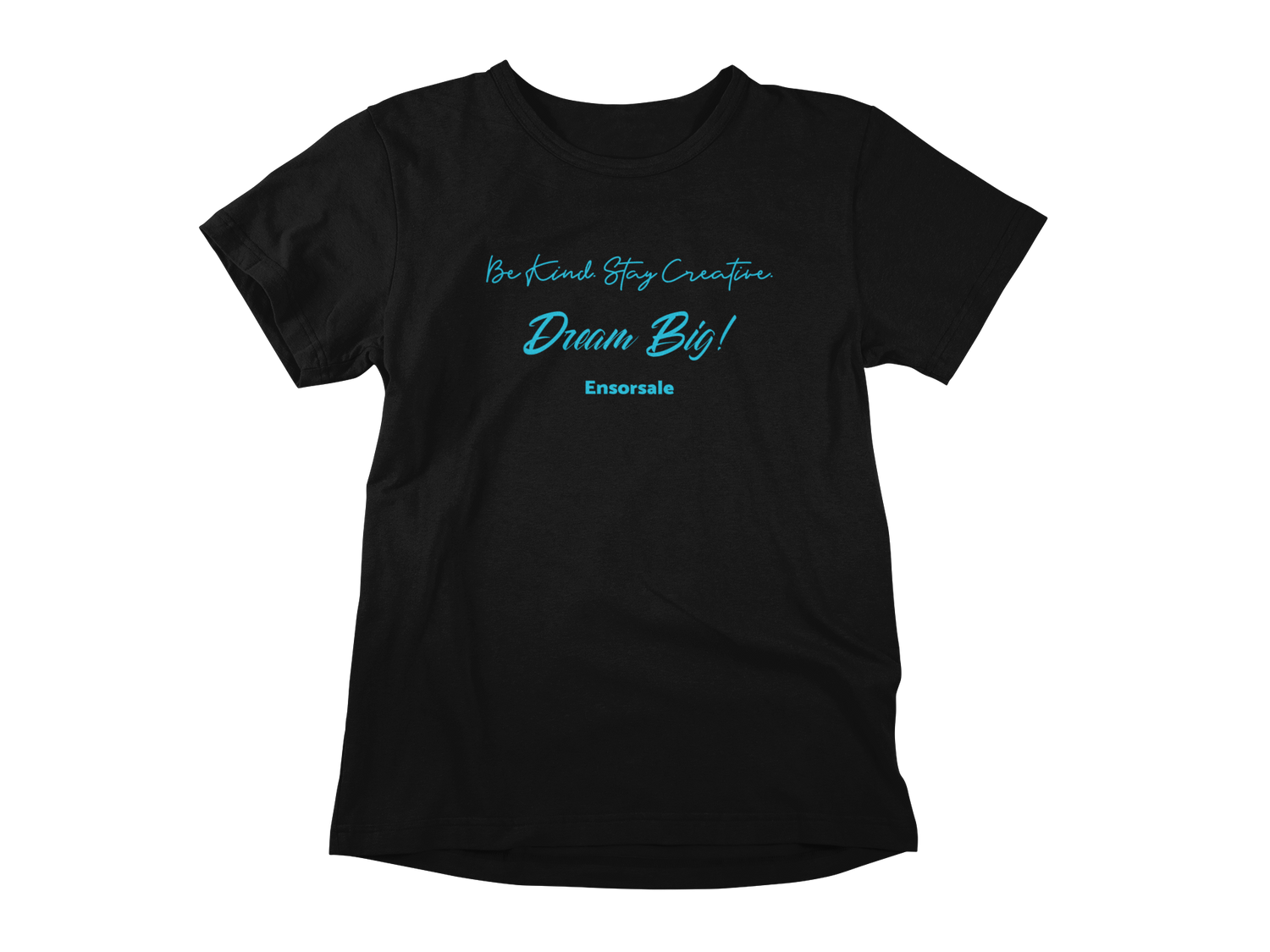 Be Kind. Stay Creative. Dream Big!
The latest in Best selling Author Murdif Dee's collection is the Be Kind, Stay Creative, and Dream Big Design! 
This will invigorate the Dreamer in you to become the absolute best you can be.  It reminds you to stay kind even when things get hard as a creator, use the inspiration of the hard times to stay creative, and when you lay down at night to see those Bigger Dreams that are ahead of you. 
Shop Collection
London and The Googly Goo

Now the best selling childrens book is available as an ebook

SHOP

Follow along with London as she explores her new environment and learns great lessons along the way.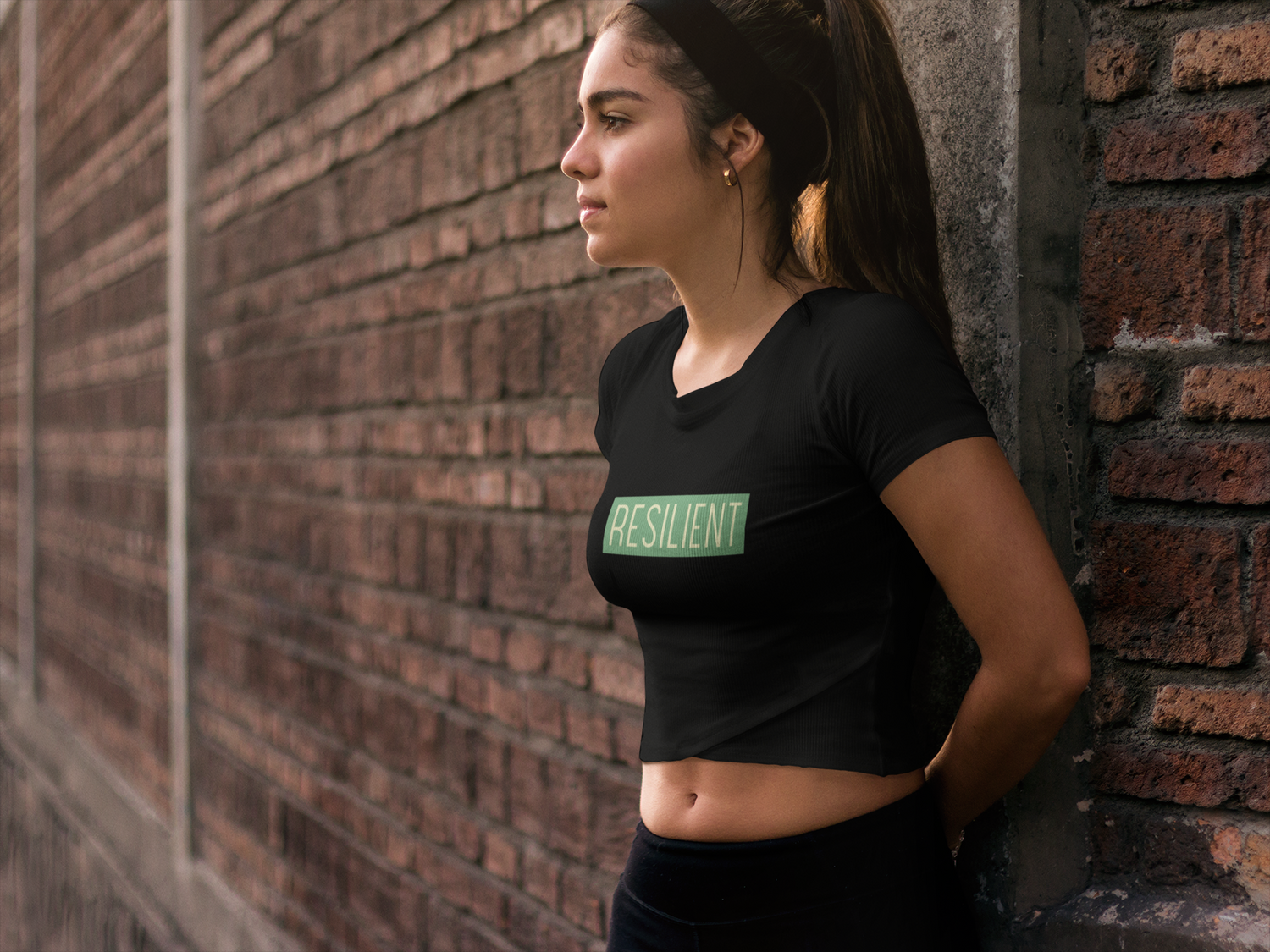 Feel Your Resilience
When you look in the mirror and you see that Ensorsale Logo, know that you are a Winner.  Whatever obstacle is put in front of you, you will overcome it.  
Shop
Invest to Impress
Do you really want to impress people? INVEST. Invest your time, invest in people, and invest money into causes bigger than yourself. Do all this, and see how your quality of life and the quality of life of those around you, improve.
SHOP